How to Use the RICE Recovery Method for Pain Relief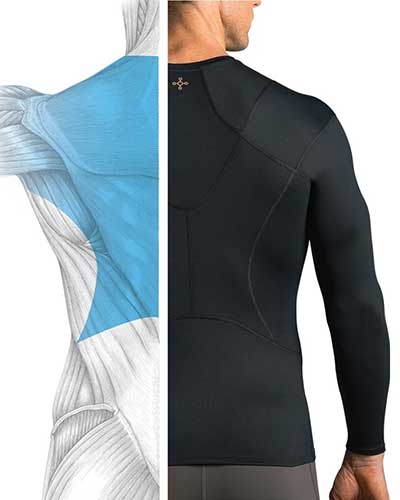 To live a more comfortable life, you have to put in the work. That's because the method of recovery is just as important as the recovery itself. In this blog post, we are going to dissect the RICE recovery method and explain why this is our top choice for comprehensive pain relief.
If you're looking to reduce your level of pain and you want to try something new, this guide will walk you through:
What Is the RICE Recovery Method?
How It Works
Wearable Wellness: How Tommie Copper® Covers Compression
Keep reading to discover this incredible way to manage your pain.
1. What Is the RICE Recovery Method?
Maybe you have heard of this method of pain relief, or maybe it's a completely new concept to you. Either way, we're going to break it down to explain the benefits of each step. So, what is it? RICE: Rest, Ice, Compression, Elevation. These four elements are the keys to pain relief, and this system goes step-by-step to ensure that you're taking all the right steps for the best possible relief.
Here's how it works…
2. How It Works
Rest: The first step in the RICE recovery method is a simple one: rest. No matter what your injury or pain spot is, whether it be a back alignment issue or a sprained ankle, rest is crucial. By taking a break from your normal routine you give your body the time and focus it needs to get to work on healing itself.
Ice: Next comes ice. Cold is a natural tool that can greatly help your recovery. Cold therapy not only numbs pain but also helps decrease inflammation, which is a major contributor to pain and immobility. Using an ice pack on your pain spots makes a huge difference in the RICE pain relief process. Just make sure that you wrap your ice pack before you apply it and only apply it for 15 to 20 minutes at a time to avoid any adverse effects along the way.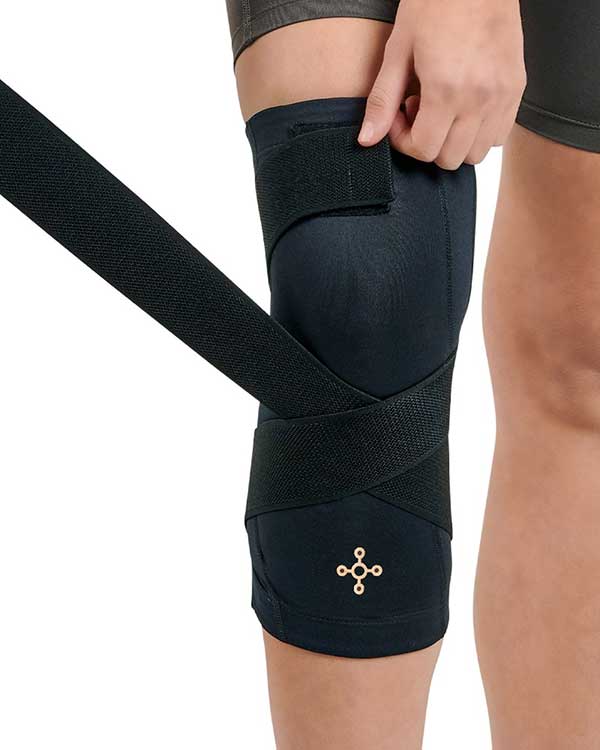 Compression: The peak of the RICE recovery method is compression. Compression clothing on your pain point gives those muscles the added support they need, while also improving blood flow for better circulation and faster recovery.
Elevation: Lastly, it's time to elevate. Any time you are sitting or laying down, you should have your pain point elevated. If you can, place your injured spot on pillows with ice and try to keep it at or above the level of your heart. This helps with the swelling. With the RICE recovery method, you'll be feeling like yourself again in no time!
Overall, the RICE recovery method is an excellent way to make sure you're tackling your pain effectively. But for certain steps like compression, which products do you turn to so that you receive the best results?
3. Wearable Wellness: How Tommie Copper® Covers Compression
At Tommie Copper®, we're dedicated to providing you with clothing to help relieve your pain points, while staying fashionable and comfortable. We're so confident you'll love our wearable wellness products that we offer our 60-Day Money Back Guarantee with every purchase! Shop now for free shipping over $75.