Which Copper Znergy® Mattress is for you?
Find your ideal Tommie Copper mattress for support, relief, and recovery while you sleep.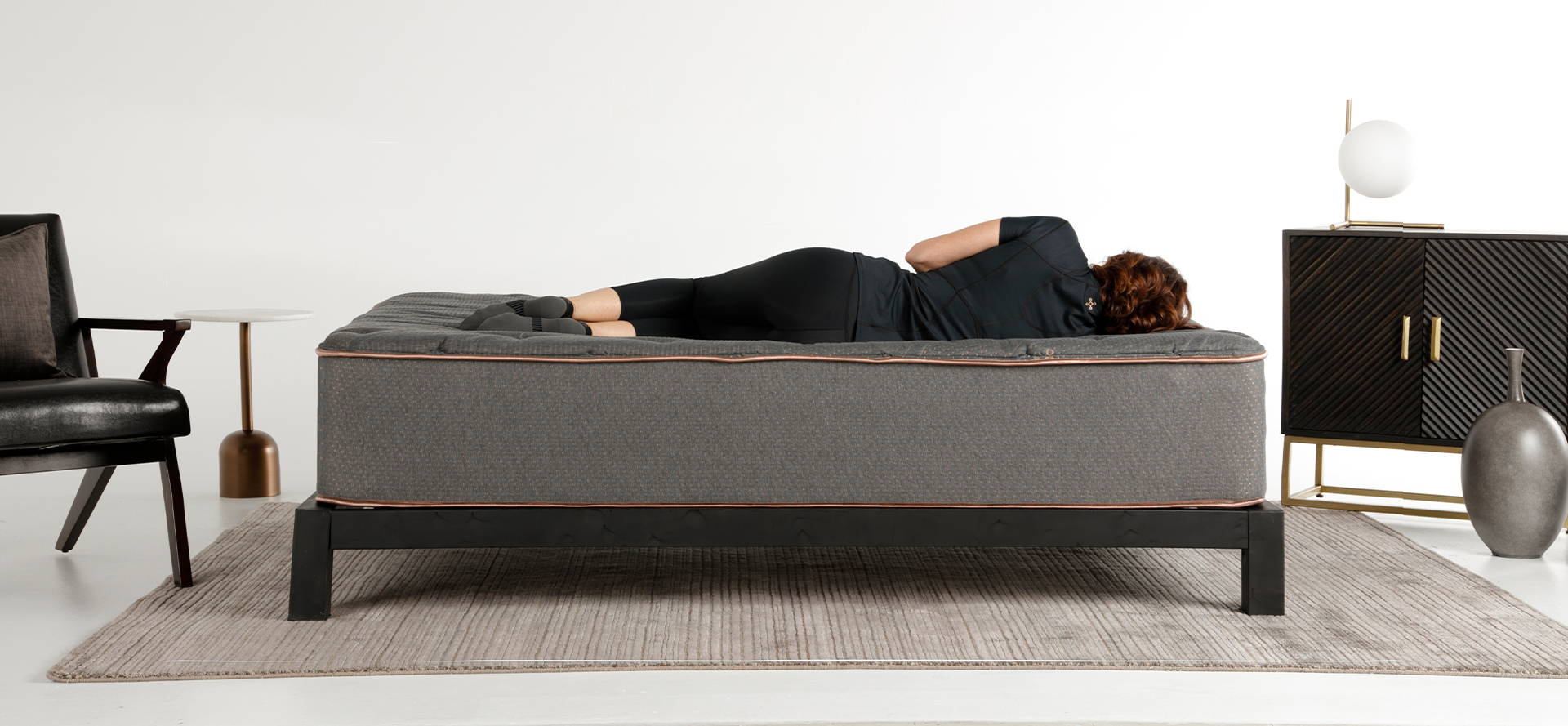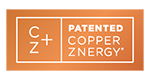 Copper Znergy® Technology
Copper Znergy fabric technology prevents the growth of odor-causing microbes on your sleep surface. This innovative technology is 100% infused into the outer fabric of the mattress from permanent anti-odor benefits.

Experts In Living Well
When it comes to providing you with round-the-clock support and relief our mattresses have the night shift covered. With four unique constructions to choose from our comprehensive line of mattresses makes it easy to find the right support for your specific sleep needs.