Tommie Copper's Guide on How to Choose the Right Mattress for You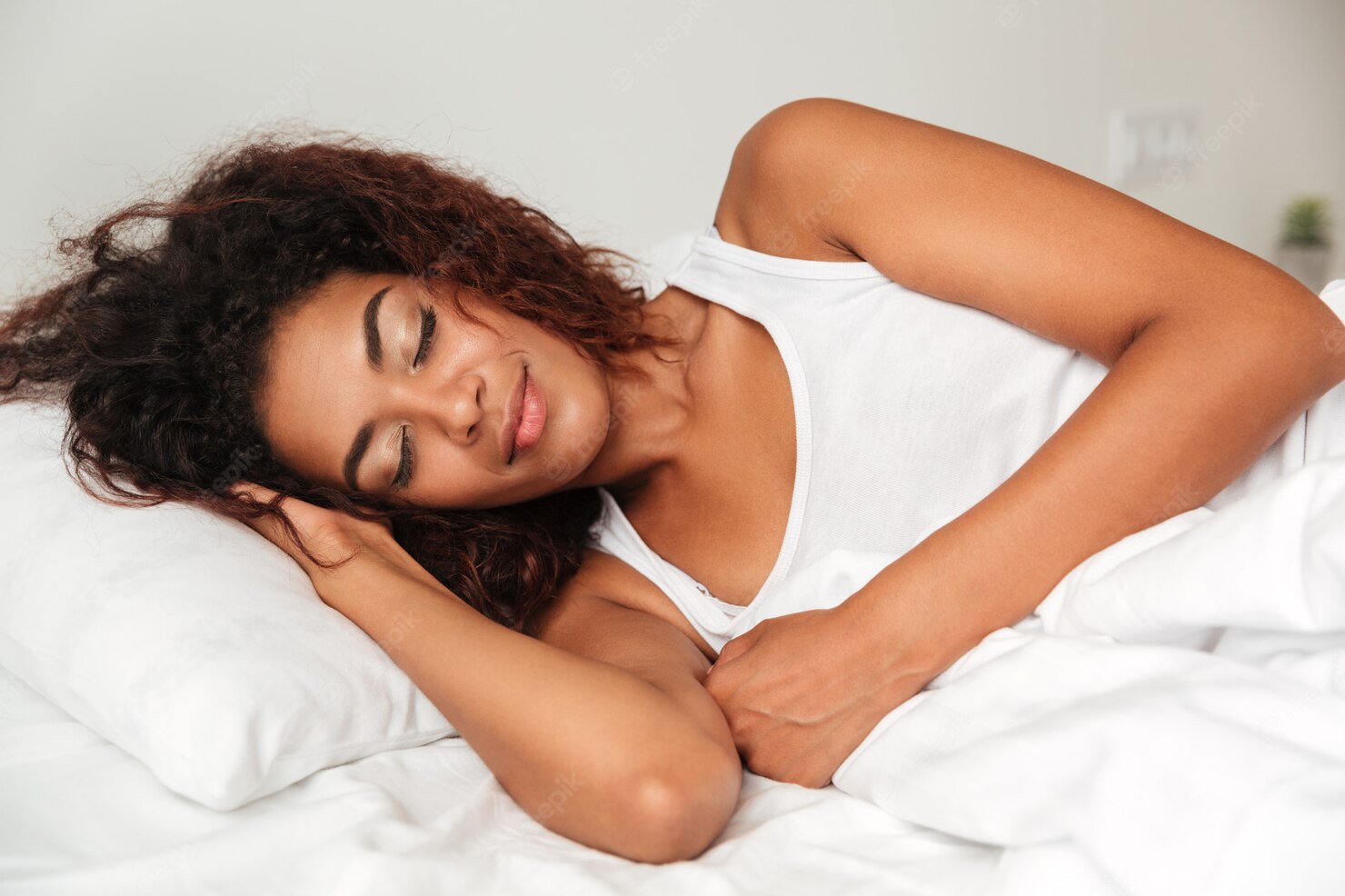 Where can you find the best compression wear and helpful tips on mattress shopping? Right here on the Tommie Copper® Blog. Finding the right mattress for your lifestyle and body is crucial in helping you get your best sleep yet. Sleep plays an important role in helping your muscles recover and having the right mattress makes all the difference. We're here to guide you along the way and provide some helpful insights on how to choose the right mattress to help you feel your best.
How much space do you need?
To get a good night's rest, you can't be cramped. On our list of tips for mattress shopping, factoring in your size and needs is top priority. A twin bed isn't going to be a great fit if you're 6'5", and if you're sharing a bed with a partner, you'll definitely want a queen-size or larger—especially if you sleep better with extra space. While this is a pretty obvious tip, it's important to constantly re-evaluate your special needs to ensure you're getting high-quality rest.
What level of support are you looking for?
Compression wear isn't the only thing that provides support—a good mattress can, as well. To put it simply, how firm or how soft do you want your mattress to be? Of course, this is incredibly subjective, but your body type and any chronic pain may play a role in helping you figure out how to choose the right mattress for you.
Often, people with recurring pain or larger frames prefer a firmer mattress that provides added support. This helps to relieve pressure on muscles because your bones take on the weight of your body. If you need tips for mattress shopping and have back, shoulder and neck pain, consider trying a firmer mattress.
If you want to learn more about soft versus firm and how to choose the right mattress for you, consider how you sleep. Softer mattresses may work better for side sleepers or anyone who just likes that extra plushy feeling. They envelop your body and conform to your shape, offering less support than a firmer mattress, but a softer feel on your bones and muscles. Soft mattresses work well for side sleepers because they can conform to your shape better and support your hips and waist better than most firm mattresses could in that position.
Do you need a cooling factor?
Staying cool while you sleep is important in getting high-quality rest. Many mattresses these days have cooling properties that wick away moisture and combat odor. Our tips for mattress shopping if you're a hot sleeper? Consider a mattress with cooling gel foam or another material that is designed to keep you comfortable at night.
When it comes to knowing how to choose the right mattress, it's important to do the research and figure out what your unique needs are. Tommie Copper is here to provide you with the information you need and sleep solutions designed to help you get our best rest. Learn more today!