How Does Muscle Compression Help With Pain Relief?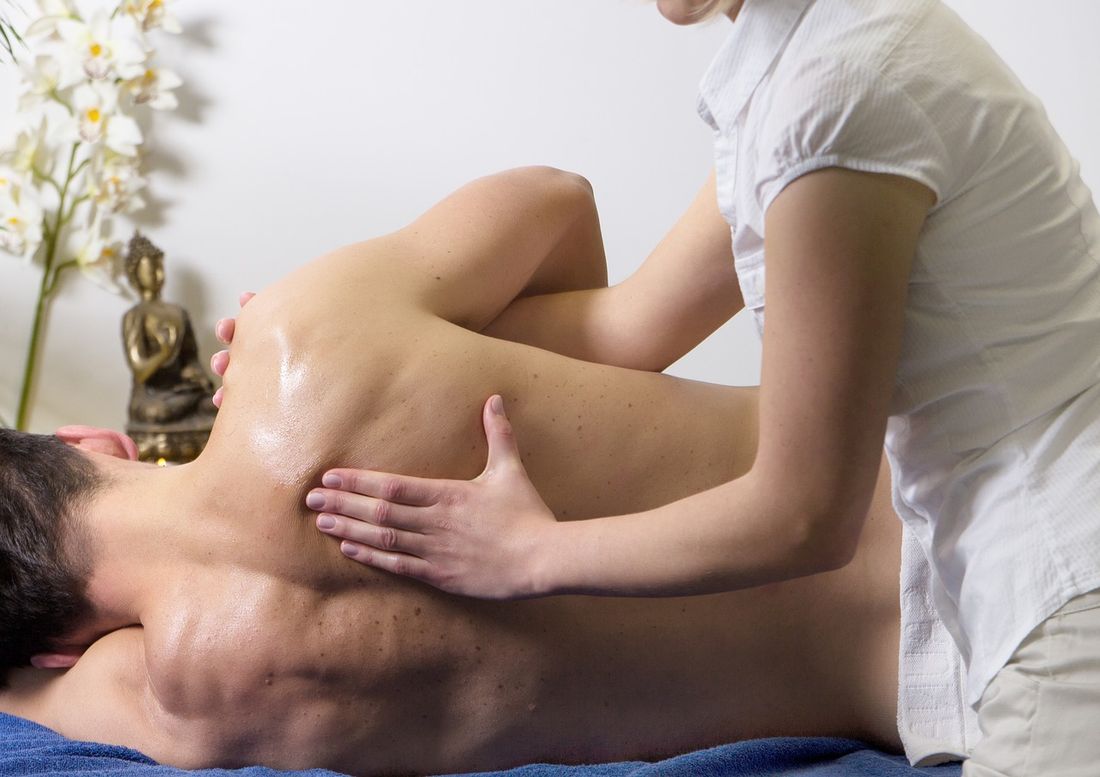 If you are an active person, you are most likely no stranger to pain. Spending long hours working out, standing at work, or simply moving around can come with the risk of injury and discomfort. This pain could easily derail your day. Did you know muscle compression could help?
The goal with compression is to provide maximum support, relief, and recovery so you can feel better, sooner.
Muscle compression garments from Tommie Copper® utilize innovative designs and proprietary fabric to apply continuous pressure to the area of discomfort — all while remaining comfortable enough to wear all day. Something as simple as wearing an ankle sleeve to support an achy joint or a shirt offering compression for shoulder pain could go a long way towards brightening your day. Here is how this technology can make your life easier by alleviating muscle aches:
It Trickles Down To Blood Flow
Your blood plays a vital role in muscle recovery. It transports nutrients and oxygen throughout the body. It also draws toxins and waste products away from the tissues to the organs responsible for dealing with them — the liver and kidneys.
If your blood vessels are dilated, your organs and tissues might not get these nutrients and oxygen as fast as they need it, because your blood flows more slowly. Waste products will also linger for more time. Muscle compression looks to constrict blood vessels, ensuring that your body can enjoy sufficient blood flow.
Why Does Blood Flow Matter To Pain Relief?
For your body to heal, it needs to be supplied with enough oxygen and nutrients. These encourage the rejuvenation of the damaged areas of your body. By eliminating waste products like lactic acid from the body as fast as possible, your body can recover more quickly.
Muscle compression improves blood circulation, and ample blood flow can help in both instances. It ensures that your organs get the required amount of oxygen while eliminating pain-inducing toxins. If you are experiencing discomfort around your shoulders, leveraging compression for shoulder pain could make you feel better sooner.
Pick The Ideal Product
All compression wear items aren't created equal — as long as you can pick the ideal one, you can enjoy pain relief. The most important aspect of picking sleeves is to pick one that fits you just right. A sleeve that's too tight might end up blocking your blood vessels while picking one that's too loose will do nothing to help with the pain. Feel free to refer to the size charts on our product pages to pick proper-fitting men's sleeves or women's sleeves.
Most sleeves come with additional features. For instance, Tommie Copper®'s compression products have UV-ray protection, anti-odor, and moisture-wicking features.
Don't let discomfort derail your day when you can use muscle compression to alleviate it. Ease pain now by shopping through our diverse inventory. Any order you make from Tommie Copper® comes with a 60-Day Money Back Guarantee. Try wearable wellness and see how you could benefit.