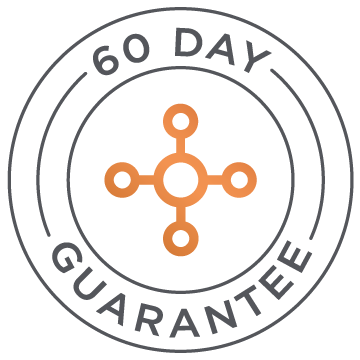 60 DAY MONEY BACK GUARANTEE
Try our products and if you are not completely satisfied, return with no questions asked.
Learn More
Knee Compression You Can Count On
Sore joints slow you down, but with the Tommie Copper® knee brace you can improve your performance and give your joints the support they need. The Tommie Copper core compression knee sleeve provides you with flexible and comfortable compression that lasts all day. After all, compression only works when you're consistent about it, so we make it easy to wear our knee sleeves with a variety of clothing. Whether you're using it for support at the gym or need to improve blood flow to arthritic joints, you can count on the Tommie Copper® knee brace.
Experience Relief
People everywhere struggle with sore muscles, swollen joints, and aching body parts. Tommie Copper® has years of experience bringing the best in copper compression wear to all of our customers. Whether you're looking for a Tommie Copper® core compression knee sleeve or infrared light therapy wrap, we have what you need. We're constantly pushing boundaries and changing the way people view compression. We're the original trusted copper compression brand, and we continue to provide the very best compression products so we stay that way. Explore our entire collection to feel better now and experience the relief compression can bring.
Explore More!
From head to toe, we have a vast inventory of copper compression clothing and accessories you can wear all day. Compression only works when you wear it, and with our Copper Znergy® technology you'll never have to worry about your Tommie Copper® knee brace, pants, tops, and more getting an odor from moisture. Explore our entire collection of compression wear, pain relief creams, sleep products, and more at Tommie Copper®!