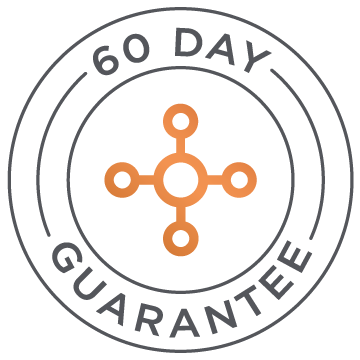 60 DAY MONEY BACK GUARANTEE
Try our products and if you are not completely satisfied, return with no questions asked.
Learn More
Women's Lumbar Support Brace
Lower back pain plagues many women. Whether it's sitting at the office all day or running around the house, there are lots of everyday actions that can trigger your back pain. The Tommie Copper® lumbar support brace is designed to ease your pain and provide adjustable back support to get you through the day. Whether you're lifting heavy boxes all day or raising children, a back brace can do a lot to help prevent strained muscles and manage your pain.
Copper Compression You Can Trust
Since 2010, Tommie Copper® has been providing people across the globe with effective copper compression wear for all types of pain. Our lumbar support brace is just one of dozens of products we've specifically designed for our customers. We offer pain relief from sore wrists, throbbing knees, aching shoulders, and so much more. The benefits of compression are more than pain relief too. Tommie Copper® products provide support for muscles and joints, offer recovery for tired and sore muscles, and even help reduce swelling. Plus, with our patented Copper Znergy® technology, you'll never have to worry about odors creeping in. These products are designed to be worn all day, because, after all, compression only works when you wear it!
Try our adjustable back support today and ease pain now!