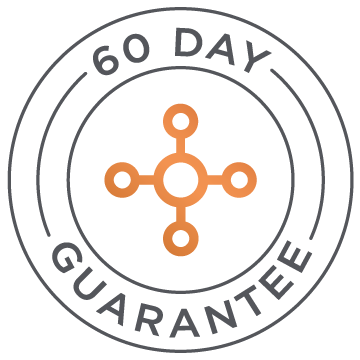 60 DAY MONEY BACK GUARANTEE
Try our products and if you are not completely satisfied, return with no questions asked.
Learn More
Feel Better With Our Infrared Knee Brace
Tommie Copper® is always incorporating the latest technology into our products, and the Tommie Copper® women's core compression knee sleeve has infrared technology to give you effective and comfortable pain management that lasts all day. It was designed to be worn all day, because that's how you make the most of compression. This infrared knee brace will give your knees the support they need to keep you moving. Whether you're on the go at work or need some extra blood flow to arthritic joints, let Tommie Copper® help ease your pain now.
Trusted Compression
We're the original trusted copper compression brand. We started it all, and we've been leading the way ever since. Whether you're shopping for our Tommie Copper® women's core compression knee sleeve or want men's compression tops, we have what you need. Compression improves circulation and helps muscles recover faster and healthier. We want to help people everywhere manage their pain in a safe and reliable way, and we believe compression is a great way to do that. Our compression wear can easily be worn on its own or under clothing, so you can wear it all day. After all, compression only works when you wear it, and our comfortable and secure compression makes it easy for you to get the relief you need.
Shop Now!
Get your infrared knee brace, leggings, braces, and more at Tommie Copper®! Our collection has everything, including pain relief creams and sleep essentials. From the moment you wake up to the second you lay your head on the pillow, Tommie Copper® has products you can trust to help ease your pain and increase your performance. Explore more today!