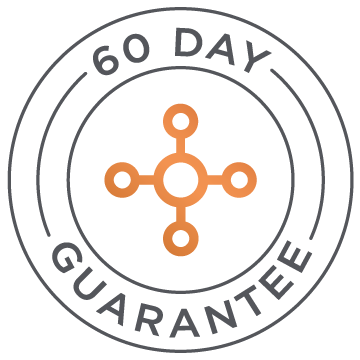 60 DAY MONEY BACK GUARANTEE
Try our products and if you are not completely satisfied, return with no questions asked.
Learn More
Men's Adjustable Back Brace
Get comfort that lasts all day with an adjustable brace from Tommie Copper®. Perfect for heavy lifting and long days, our men's back brace offers you adjustable support you can feel confident wearing all day. This sleek and easy-to-conceal adjustable brace can be worn under clothes too, so you can wear it for a variety of occasions. After all, compression only works when you wear it, and at Tommie Copper®, we make it easy for you to manage pain all day in every situation.
Trusted Compression
Since 2010, Tommie Copper® has been helping men and women across the globe manage their pain. From overworked muscles to inflamed joints, our line of compression wear is designed to increase circulation and help your body recover. From an adjustable brace to compression bottoms for sore legs, we have you covered from head to toe. We're the original copper compression brand. We started it all, and we're only making further advances with our products like developing our patented Copper Znergy® technology, so you don't have to worry about moisture or odor. We offer a variety of adjustable support with our compression wear, plus we have mattresses, pain-relief cream, and more.
Shop Now!
Explore all we have to offer at Tommie Copper® today! Our collection of men's compression wear includes tops, bottoms, arm sleeves, and more. Plus, with our 60-Day Money Back Guarantee, you can try a variety of compression products to find the best fit for you. Whether you have aching joints or sore muscles, Tommie Copper® is here to help you feel better now. Get your adjustable brace and other compression wear today!