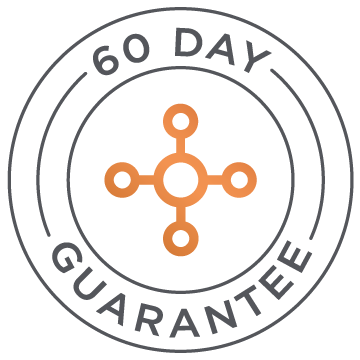 60 DAY MONEY BACK GUARANTEE
Try our products and if you are not completely satisfied, return with no questions asked.
Learn More
Adjustable Back Brace
Get the adjustable lumbar support you need with Tommie Copper® compression gear. In addition to stabilizing your core for regular lower back support, the compression improves blood flow to the area, helping to relieve pain, facilitate muscle recovery, and reduce inflammation. Don't just brace your back, soothe it with our Adjustable Back Brace.
Support When You Need It
If you have any questions about our adjustable lumbar support please feel free to contact us anytime and we'll be happy to help. Experience the support of Tommie Copper® by shopping our compression gear today!